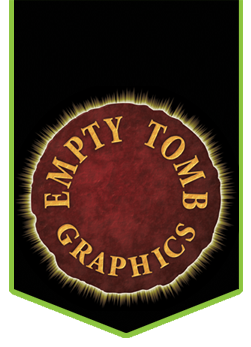 Over the years, Empty Tomb Graphics (ETG) has offered our clients a wide-variety of web solutions. Our clients have come to us with ideas ranging from galleries and selling products to software portals and corporate sites. We have provided tailored solutions using the latest software technologies including hand-coded pages, Dreamweaver driven html sites, Content Management Systems (CMS) and E-Commerce platforms.
We now find ourselves in an even faster paced, ever changing and increasingly challenging world of the internet filled with data breaches, website hacking and malware. In response, we have begun focusing our attention and knowledge base on a single CMS, Joomla, using the Wright Framework which is lightweight and responsive.
LIGHTWEIGHT
Other frameworks have integrated tons of features that make your sites bloated, fat and slow. Sites built with Wright load quickly because they include only the most important features of Joomla.
RESPONSIVE
Wright is compatible with all popular browsers, and also supports all your devices such as smartphones and tablets. In using Wright, your website will adapt to any screen size.
ETG can assist you with your online presence from creating a promotional landing page to creating that first company website or upgrading your old one.
RepairMasterz
Repair, Remodeling, & Renovation
(Under Construction)